Web Design
Website Design/Development
We are web developers based in Lakewood, Colorado, a suburb of Denver. We build websites from scratch or can help you modify an existing website. If you already have a website but need some kind of custom application that will make your existing website more powerful, we can help with that as well.
Design and Development Services
We use the following tools to build websites and web applications:
+HTML
+CSS
+ASP and ASP.net
+Visual Basic
+Javascript
+Adobe Photoshop
We are a full-service shop:
+Conceptual design
+Programming
+Graphic design
+Photography
+Search engine optimization
+Keyword advertising help
Call Devin Johnson at 303-725-4684 to discuss your needs. We charge $90.00 per hour for web development work.
Websites We've Helped Design
Why Choose Us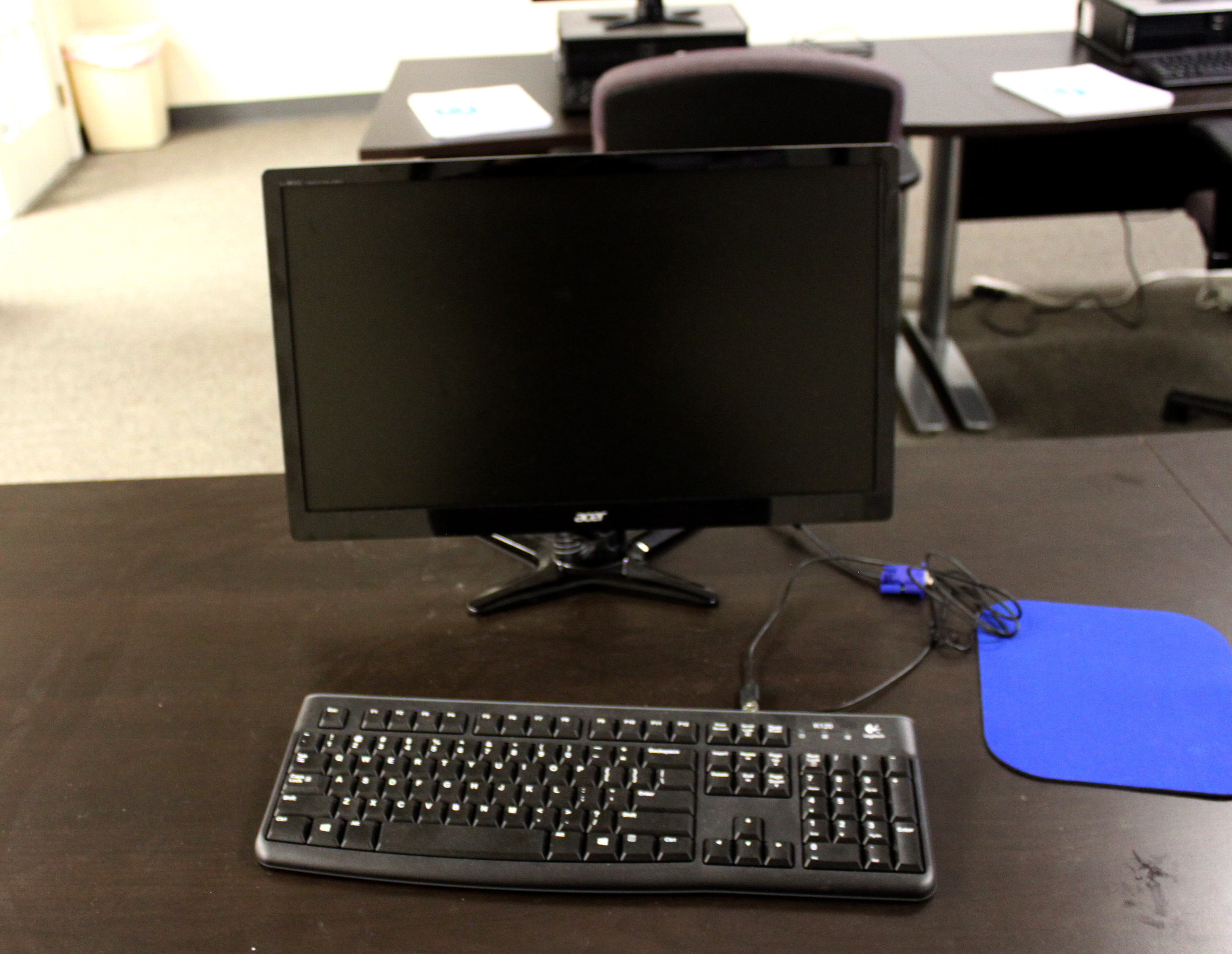 We know that you have a choice of training providers. Please consider choosing us for the following reasons:
-We have been conducting training classes in the Denver area for 10+ years now.
-We have a great location in Lakewood, Colorado, a suburb of Denver.
-Our instructors have significant training experience. Our team of training instructors have collectively taught hundreds of training classes.


Read More