Training Options
Classroom Training Available to the Public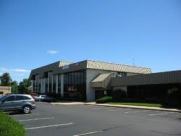 Classroom-style software training at our facility in Lakewood, Colorado, a suburb of Denver. These courses are available to everyone and are offered on a regularly scheduled basis. Click the read more for an available list of upcoming classes.
Upcoming Classes
Customized Training For Your Business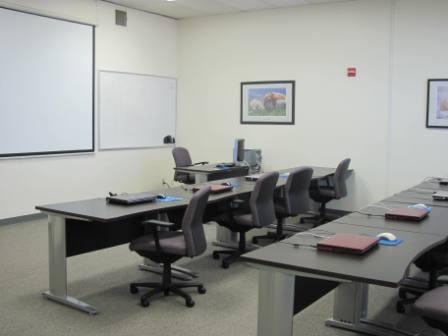 We tailor a training approach to meet your needs. We offer the following approaches:
1) We come out to your business and provide personalized, one-on-one training that is tailored to your skill set and your computer systems.
2) Classroom-style training at your place of business. We tailor the course content to meet your needs or your staff's level of expertise. We can also tailor the course content around your specific software applications.
3) We put together classroom-style training at our training facility in Lakewood, Colorado, a suburb of Denver. This approach is good if you don't have the room at your place of business for training, or if you would rather have offsite training to minimize the number of distractions.
Read More
Categories
Upcoming Classes