Consulting
We charge by the hour. Our rates are reasonable. We generally charge $95.00 per hour.
We generally prefer to work on site at your place of business, but we also do some work remotely from our office.
We've been doing consulting for 15+ years.
We believe we are good at working with people.
We believe we are good at translating technical IT terminology so that everyone can understand it.
We have significant experience managing complex systems projects, so they are completed on time and on budget.
Software Specialties
Our Consultants
Devin Johnson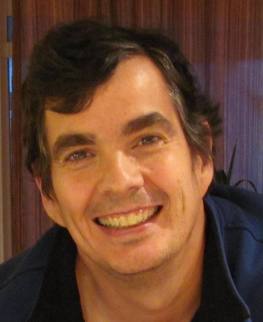 Owner and President 303-725-4684 djohnson@icbconsulting.com Read Devin's Resume
Michael Plonowski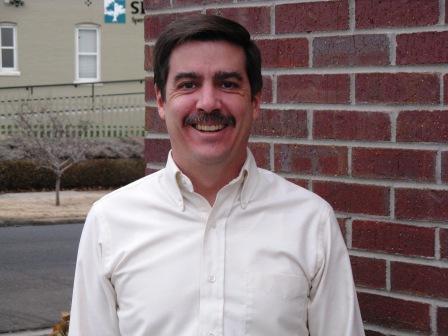 Consultant 303-667-3057 michael@icbconsulting.com Read Michael's Resume